Askar
Regular price
Rs. 27,999.00
Regular price
Sale price
Rs. 27,999.00
Unit price
per
Sale
Sold out
Important Note: The use of this reducer with the Askar FRA500 telescope requires an extra M86-to-M68 adapter which is included with the FRA500 scope and not with this reducer. This adapter isn't required for the FRA400 scope.
Designed for use with the Askar 72mm (FRA400) and the 90mm (FRA500) f/5.6 quintuplet astrograph, the new Askar FRA400 f/3.9 full-frame focal reducer reduces the effective focal ratio by a factor of 0.7x, taking these already fast f/5.6 scopes down to a f/3.9 system. That means a wider field of view and a greatly reduced exposure time, making it easier to capture wide-field images of large deep-sky objects. The reducer has a backfocus of 55mm and includes threads for M48X0.75 (2") filters.
Share
View full details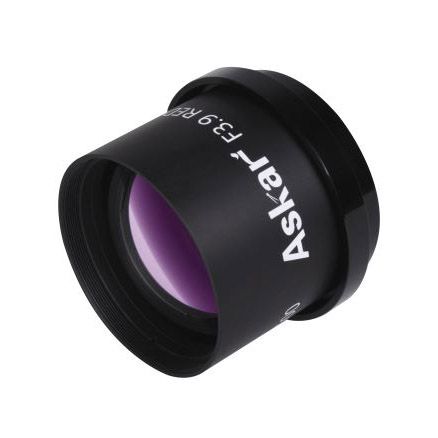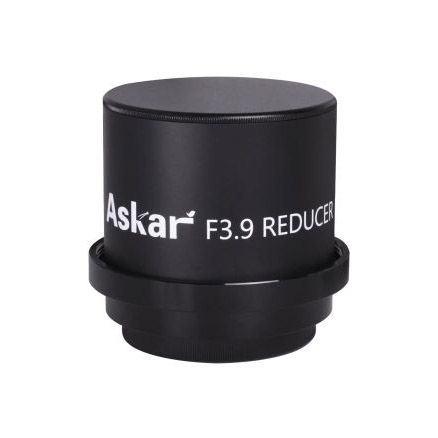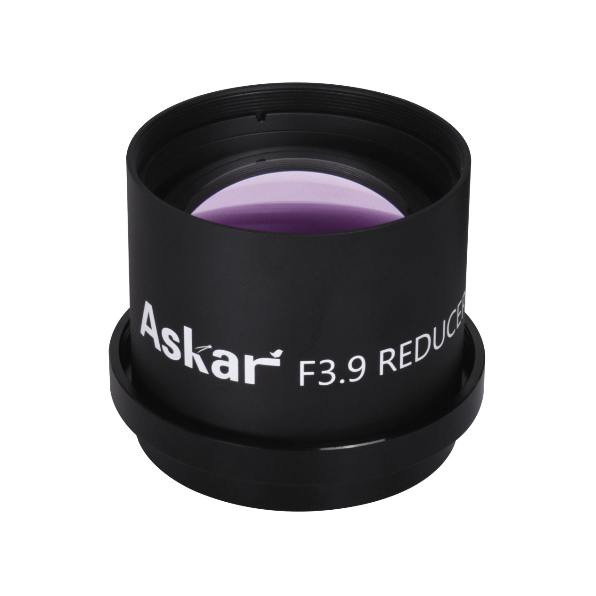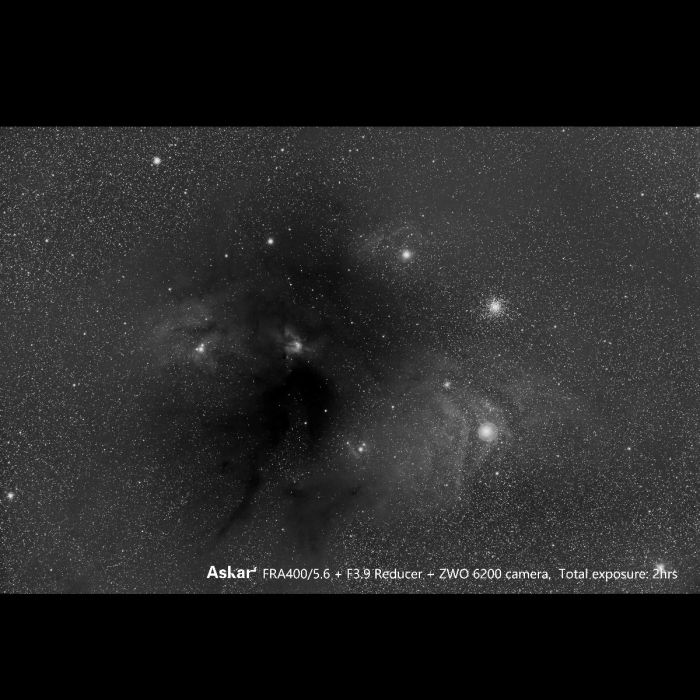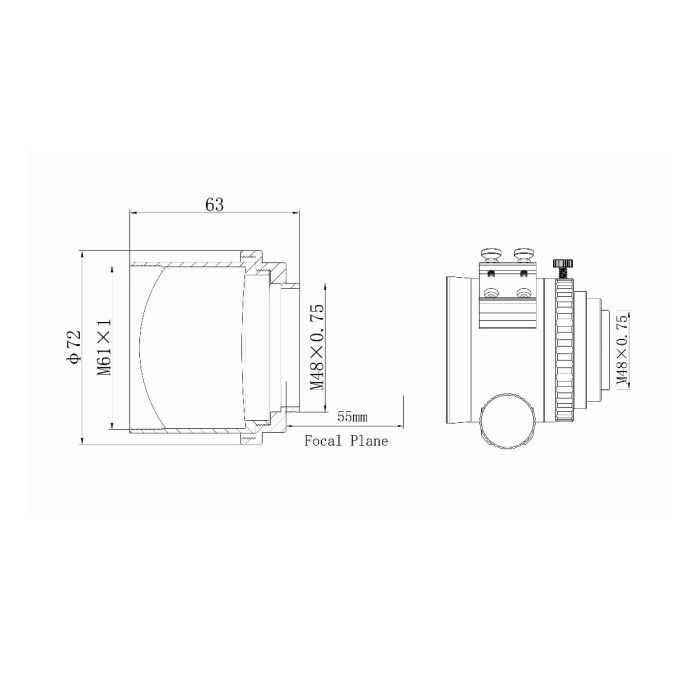 what we get asked most often
Are the prices all-inclusive?

Yes. The price you see is the price you'll pay. All taxes are included. Free shipping on all orders.
What's the stock status of the products on your site?

We list only in-stock items on our website that can be shipped right away. Sold out products are out of stock, so you can't place an order.

Selected products are available for Preorder, with a guaranteed delivery within 30 days or your money back.
How fast do you ship?

We process and ship all orders within two business days. Shipping time is determined by the speed of the shipping partner.
Is there a guarantee on your products? 

Yes. On top of the manufacturer's warranty, we also offer a Replacement Guarantee on all online orders. In the event that the product is defective or damaged during shipping, you will receive a replacement.
Can I cancel my order?

We'll refund you 100% if you cancel before dispatch. Cancellations after dispatch are complicated. Take a look at the our Policy here
What's your return policy?

We have strict return/refund policies as a company that deals with fragile products. Casual returns are not permitted. Items that are not damaged in transit or defective cannot be returned.So please take a moment to review our Refund Policy.
Could I order something that's out of stock or not listed?

If you are interested in ordering an out-of-stock item, click the "notify me" button. You will be notified when the item is back in stock.

To source a specific product for you, our team needs more information. Specific orders will be subject to case-by-case terms and conditions.