Askar
Regular price
Rs. 4,999.00
Regular price
Sale price
Rs. 4,999.00
Unit price
per
Sale
Sold out
In astrography, Sony mirrorless cameras have been used more and more frequently by astronomy amateurs in recent years. Therefore, on the basis of the DSLR camera adapters, Sharpstar has introduced camera adapters suitable for Sony E mount mirrorless cameras.
As the rear side of telescopes and other astronomical accessories are increasingly designed with male threads, there is an increasing demand for camera adapters with female threads. Therefore, we have launched this M54/M48 camera adapter with female threads for Sony mirrorless cameras # ASKADA54NI.
The thickness of this Sony t-ring/camera adapter is 37mm. The adapter can reach the 55mm backfocus with camera.
There is a red dot on the surface of the camera adapter. It's a marker indicating how to quickly connect the adapter ring to the camera.
Out of the box, this adapter has an installed ring with an M48x0.75 female thread. This can be removed to expose an M54x0.75 female thread.
Share
View full details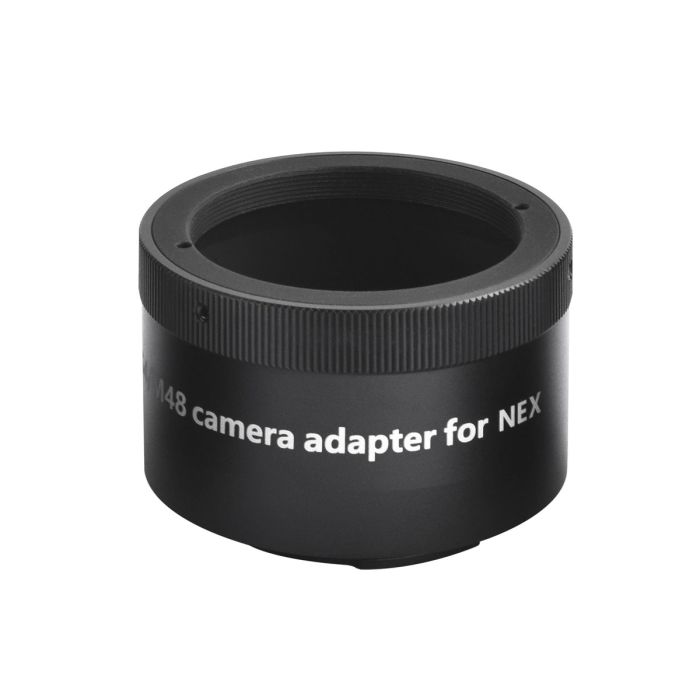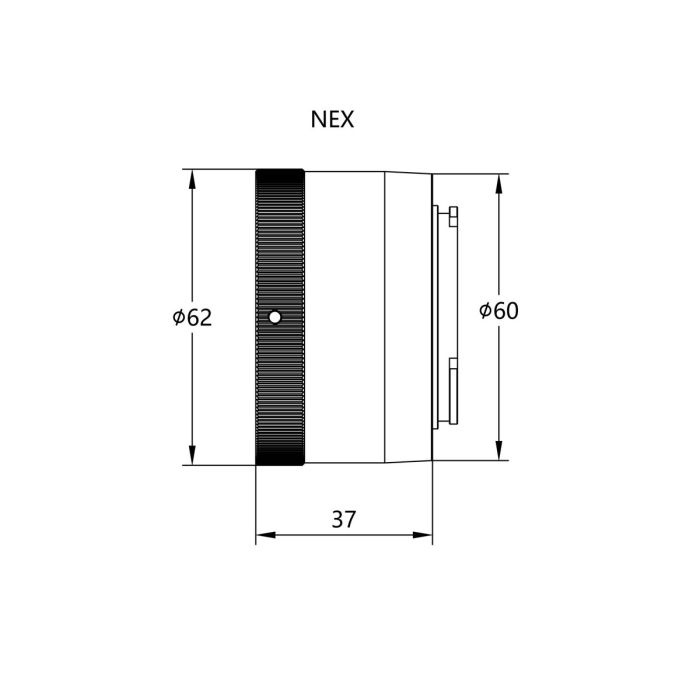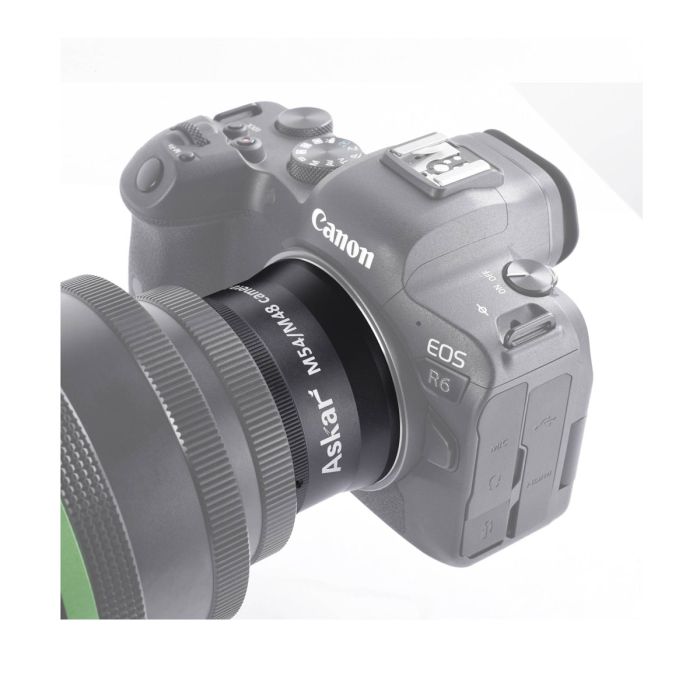 what we get asked most often
Are the prices all-inclusive?

Yes. The price you see is the price you'll pay. All taxes are included. Free shipping on all orders.
What's the stock status of the products on your site?

We list only in-stock items on our website that can be shipped right away. Sold out products are out of stock, so you can't place an order.

Selected products are available for Preorder, with a guaranteed delivery within 30 days or your money back.
How fast do you ship?

We process and ship all orders within two business days. Shipping time is determined by the speed of the shipping partner.
Is there a guarantee on your products? 

Yes. On top of the manufacturer's warranty, we also offer a Replacement Guarantee on all online orders. In the event that the product is defective or damaged during shipping, you will receive a replacement.
Can I cancel my order?

We'll refund you 100% if you cancel before dispatch. Cancellations after dispatch are complicated. Take a look at the our Policy here
What's your return policy?

We have strict return/refund policies as a company that deals with fragile products. Casual returns are not permitted. Items that are not damaged in transit or defective cannot be returned.So please take a moment to review our Refund Policy.
Could I order something that's out of stock or not listed?

If you are interested in ordering an out-of-stock item, click the "notify me" button. You will be notified when the item is back in stock.

To source a specific product for you, our team needs more information. Specific orders will be subject to case-by-case terms and conditions.